The Black Student Movement at UNC-Chapel Hill
See what we've been up to as we celebrate 50 Years of Excellence!
Culture on the Lawn is an annual event in which we invite singers, dancers, and spoken word artists from cultural groups on campus and within the Triangle to campus to share their talents with our community.
We honored the fifty years of BSM by have a fashion show displaying BSM through the years. Students dressed in their best 60s, 70s, 80s, 90s, and 2000s attire to pay homage to decades of contribution to the black community made by BSM!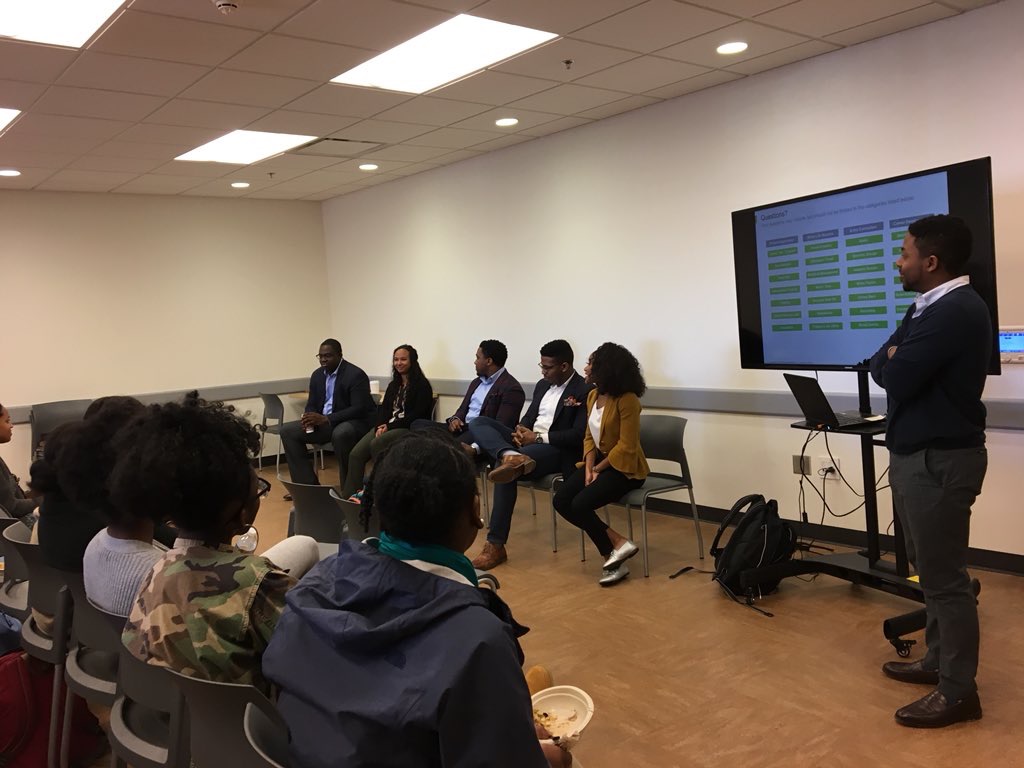 We have built connections with major Fortune 500 companies such as Deloitte, Google, Altria, and JP Morgan to give our students insight into opportunities in corporate America once they graduate.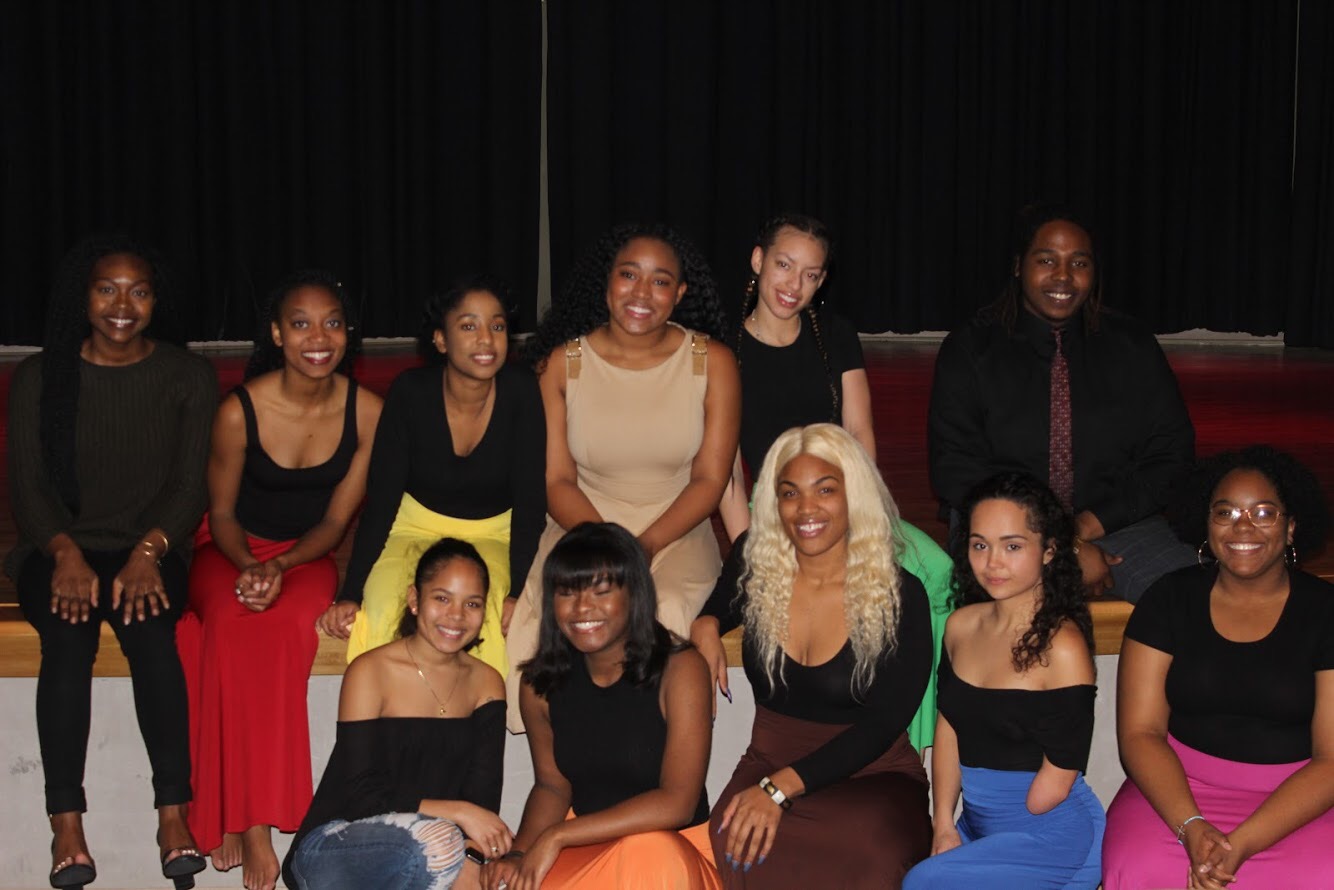 For Colored Girls is a play crafted by women (originated by past Miss BSM, Tamera McLeod) detailing the struggles and challenges women of color face in society, but also highlighting their strength and resilience.
On the day our organization celebrated its 50th birthday, November 7, we greeted the campus with tasty treats and fun facts about our organization's founding, mission, and purpose.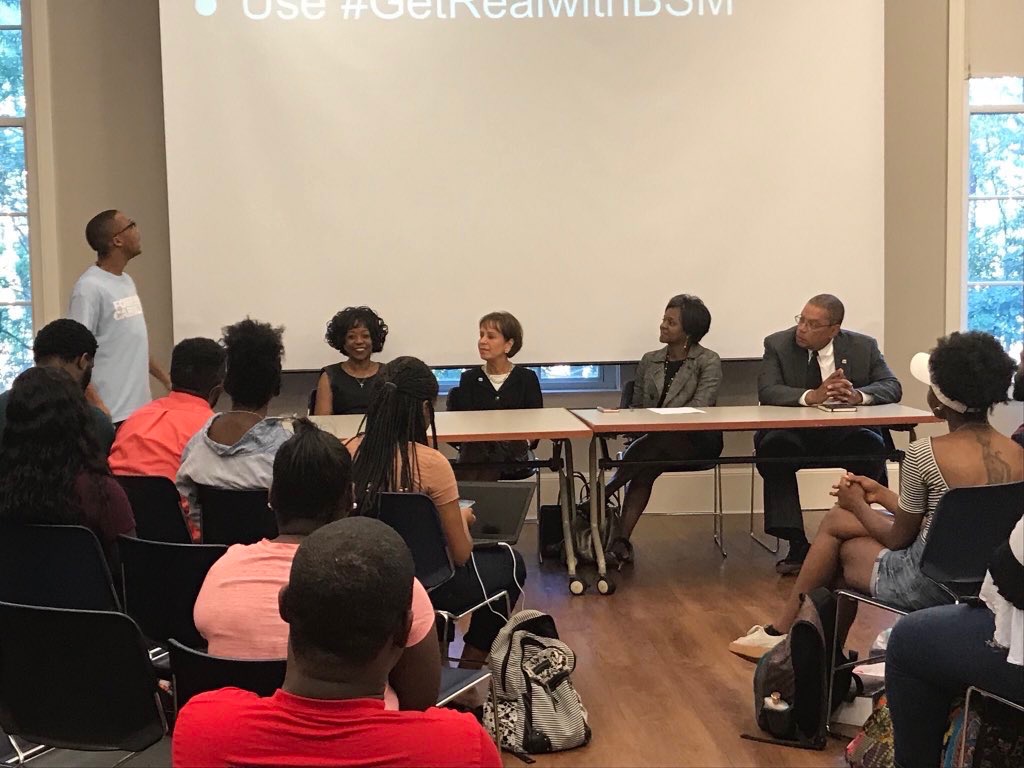 Get Real with the Chancellor
We brought in our Chancellor and close members of her administration, Felicia Washington and Dr. Rumay Alexander, to discuss issues black students face on campus, namely Silent Sam, low black faculty on campus, and the lack of support for diversity initiatives.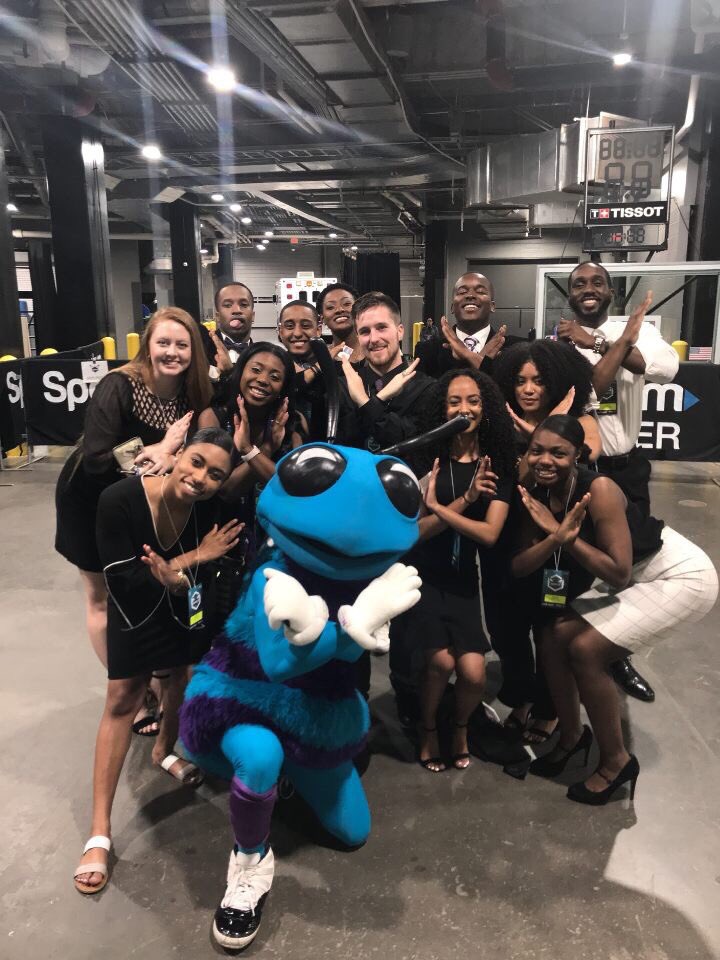 One of our subgroups, Harmonyx A Cappella Group, recently sang the National Anthem at the Charlotte Hornets game against the Chicago Bulls on February 27th.
We are working with UNC Admissions to target the gap between black students being admitted and black students enrolling to attend UNC.
GIVE!
Uhuru Ni Upunduzi!
For The Black Student Movement, this year marks 50 years of providing a safe and encouraging environment for black students to culturally express themselves and voice any of their concerns and grievances to the university. Membership has increased by more than 30% this year, and it is important that we give every one of our members the proper platform that they need.
Help us raise $10,000 in order to continue expanding the organization and enhancing the culture of the black student community on campus. Any sized donation will be gratefully received!